Cetac Analyte G2 laser ablation system interfaced to an iCap-Q ICP-MS for high precision and accuracy biogenic carbonate analysis
Analyte G2
This is a 193 nm Excimer laser ablation system for microanalysis and in-situ geochemical measurements of trace metals in biogenic carbonates with high spatial resolution. This system was primarily designed for biogenic carbonates and can measure trace metals Sr, Mg, REE, and others in foraminifera, molluscs, speleothem and corals.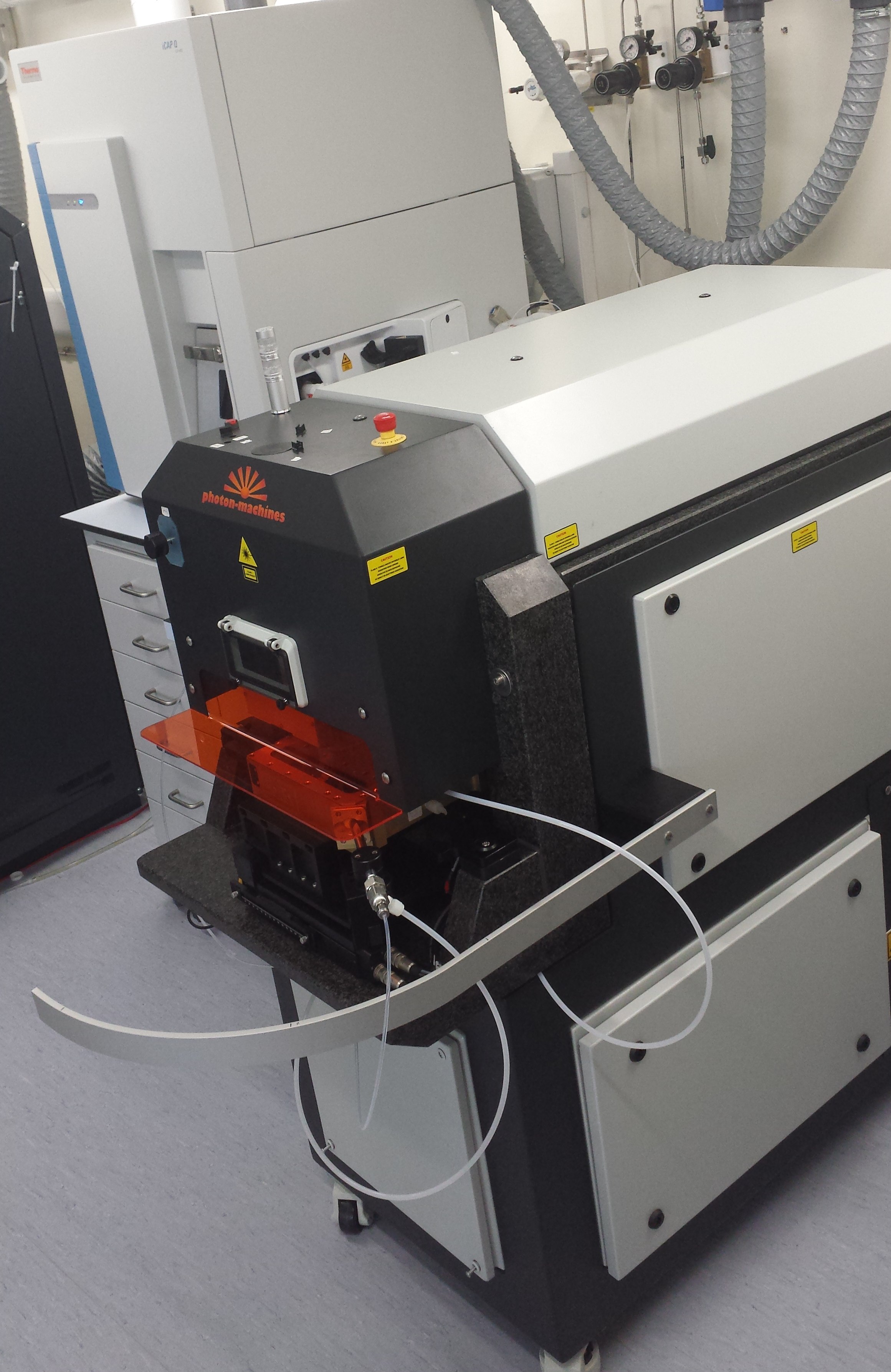 The system has a dedicated quadrupoled based ICP-MS (iCap-Q Thermo®) for trace metal analyses and can also be connected to other mass spectrometers (Thermo® Element XR and Neptune Plus) for studies of isotope systems or very low concentration elements.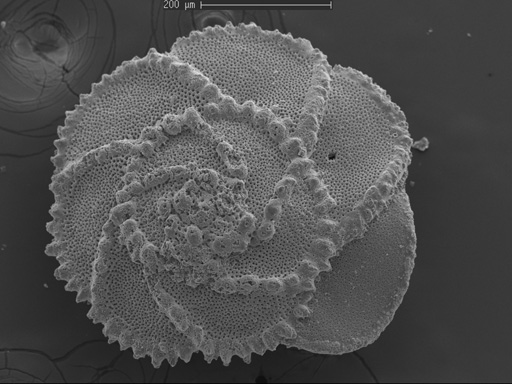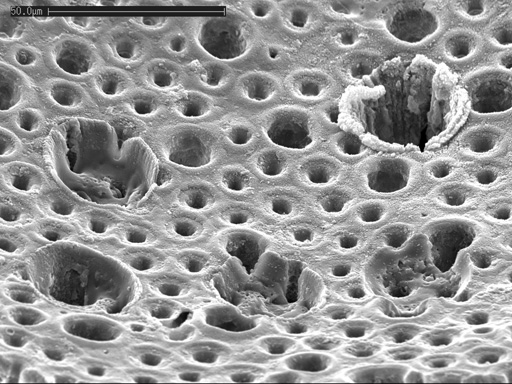 Contact
Please contact Dr. Luke Skinner for information about use of G2 laser ablation system.